Rev. Fr. M. A. Ratchakar Hall
The Petrine Jubilee Convention Hall houses a conference hall which has seating capacity of 300 persons. it is named after M. A. Ratchakar(1993-1996) who was a pioneering former principal of our prestigious college. This conference hall is occupied almost everyday by our students to conduct National and International Seminars and Conferences to hold Association functions of various departments, etc. Sometimes local government functions are also held there.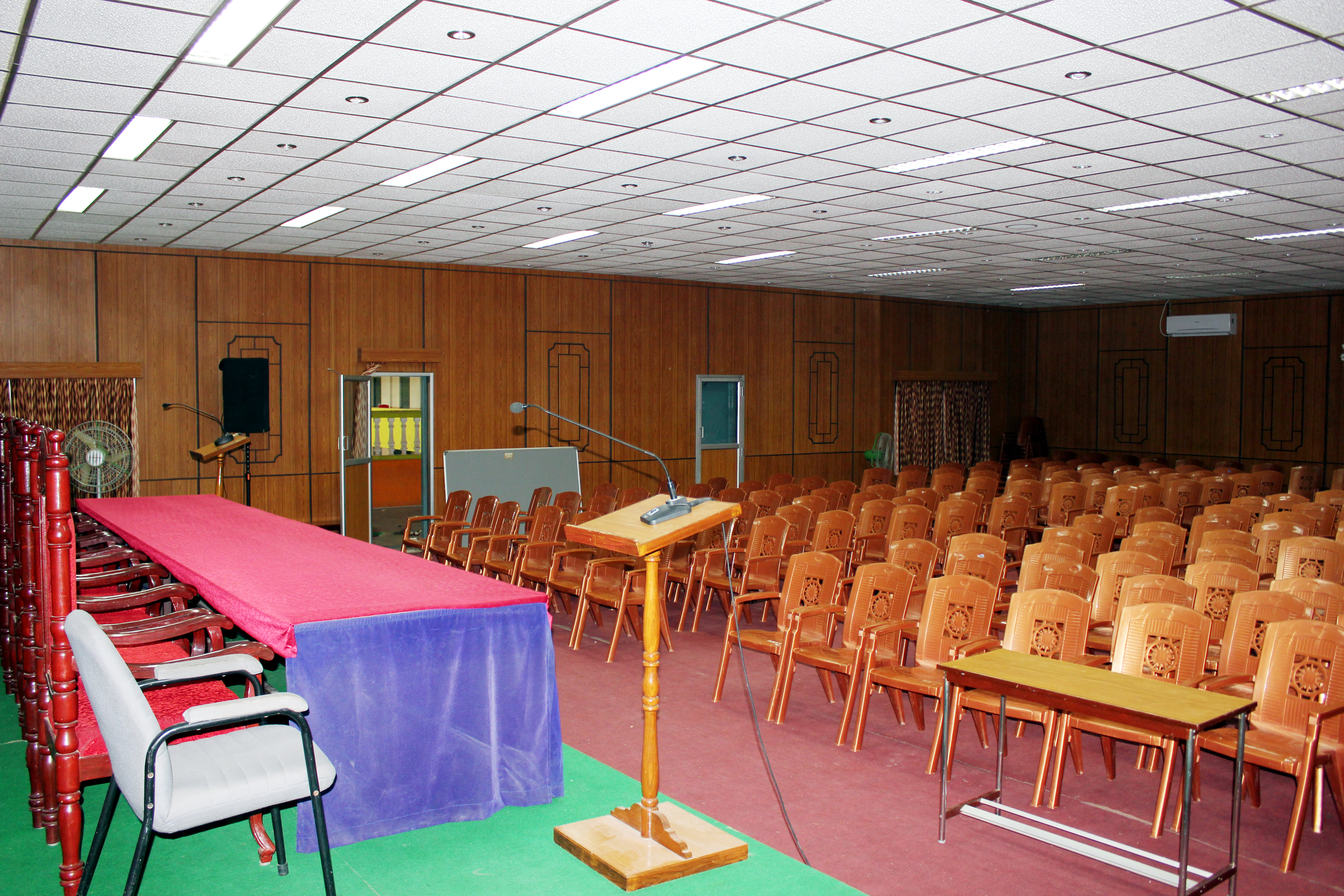 Rev. Fr. A. J. Lawrence Hall
Rev. Fr. A. J. Lawrence Hall (2002-2006) facing Rev. Fr. Secretary's office in the Administrative Block serves as a record maintenance room. It houses a number of computers which preserves confidential records of the college with a full time employed person looks after it.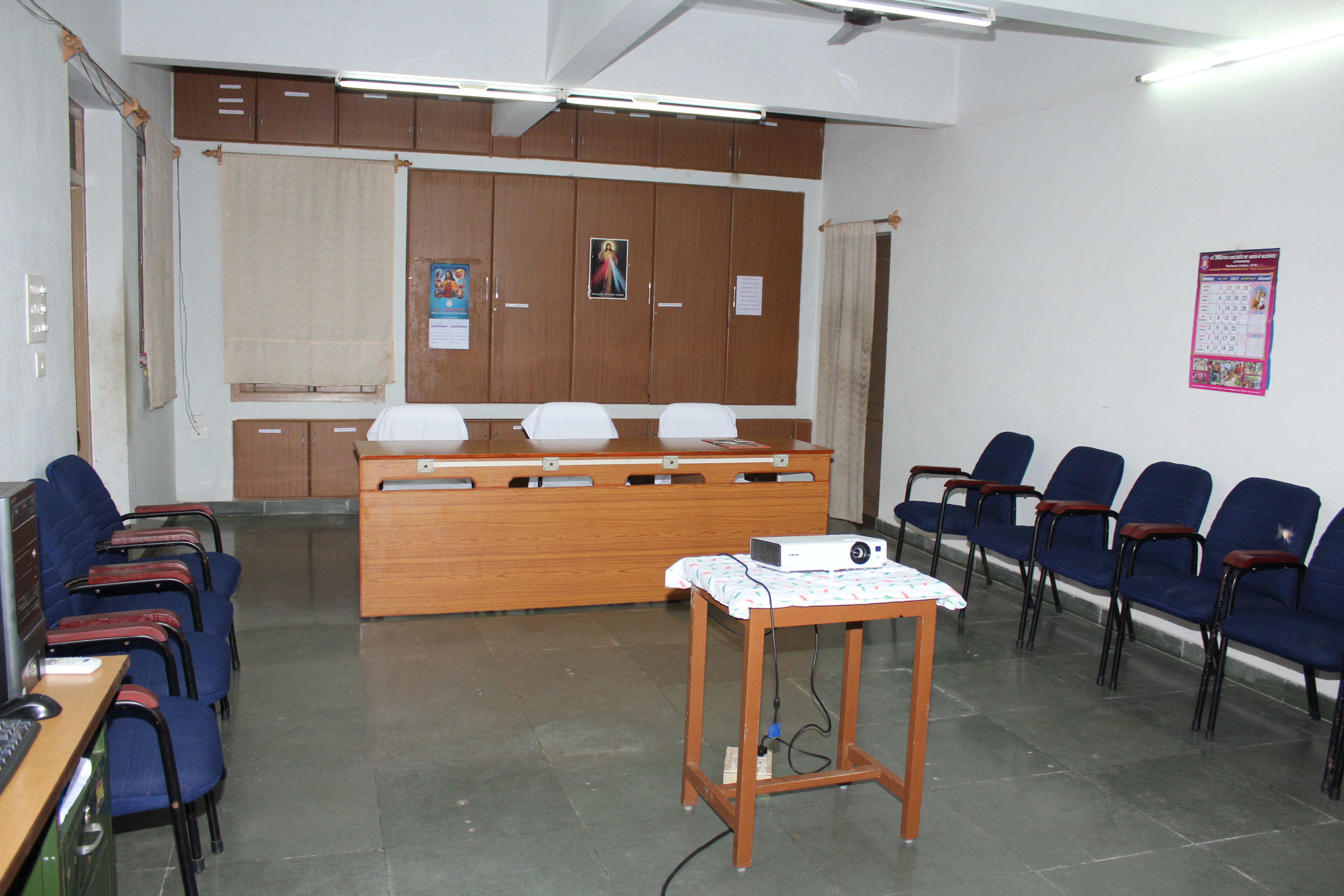 Rev. Fr. Paulrajkumar Hall